Home

<!Right hand column>

---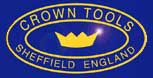 Crown Hand Tools Ltd.
Cabinetmaker's Gimlets


There was a time when every British cabinetmaker's tool chest would have had a set of gimlets, yet today they are not an easy tool to find. Crown Hand Tools in Sheffield is the last remaining Sheffield manufacturer of traditional style cabinetmaker's Gimlets.



Crown Hand Tools Cabinetmaker's Gimlets
Made in England. Beech handles with steel blades.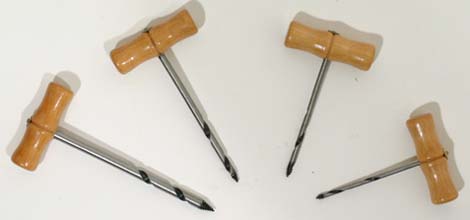 No longer available. Please click the link below to see our French made gimlets.

Claude Hamon Gimlets